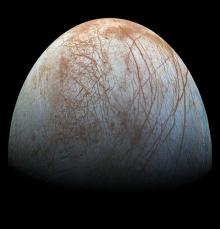 Analysts have guessed the New York may have the potential to harness the sun's rays to produce up to 20%, or more, of its energy needs. But in order to achieve this number in an efficient way, it is necessary to know which rooftops in the city are the most useful for the production of this electricity.
The technology exists to gather such information. The technology is called Light Detection and Ranging. Lidar, as it is known for short, is a laser system which is installed on an airplane which then takes overhead photos of the city and translates them into 'solar maps." With the aid of a solar map, a resident can look up his building on-line and discover how good his roof would be as a place to install a solar array. The images obtained give precise information about the shape, angle and size of rooftops, the shading from trees and other structures nearby.
The information can also be used by city planners and utilities to create better energy policies for the city. The maps not only give information about the potential for solar energy production, but also how much solar power is already in production here in New York.