If you are in the process of building a new home, it is worthwhile considering whether or not to build a New York ENERGY STAR® labeled home.
There are several good reasons that an ENERGY STAR labeled home could be right for you:
•    You will be more comfortable any time of year in an ENERGY STAR home. They are designed and built to be warmer in the winter, cooler in the summer, with no drafty areas, quieter and more durable.
•    You can expect much lower bills from your power company, up to 30% or more, every month, all year long.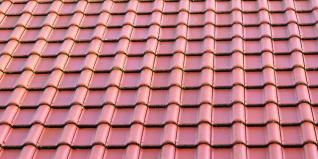 •    ENERGY STAR homes allow owners to dwell within them in confidence, knowing that their homes had to pass a performance test and a computer-based energy analysis to be awarded their special status.
•    The living environment is healthier than many other homes. Ventilation systems provide excellent air quality, eliminating problems with moisture.
•    Experience peace of mind knowing that your home helps reduce the problems of global warming and climate change and minimizes harmful carbon emissions. Due to the minimizing of greenhouse gas pollution from the ENERGY STAR home, the construction of the home and its use is the equivalent of planting about one acre of trees.
The Long Island Power Authority of New York supports the efforts of residents who decide to build an ENERGY STAR labeled home.