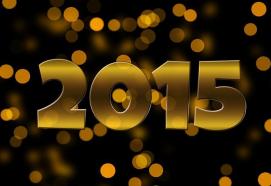 Now with a new governor of New York in office, officials at the St. Lawrence River Valley Redevelopment Agency are hoping that a contract that the previous governor refused to sign will be approved by the new Governor.
Just a month ago, on December 15, 2010 the former New York Governor David Paterson chose not to sign a contract which would grant the agency 20 megawatts of low-cost electricity from the New York Power Authority to use for economic development. Governor Paterson had said that, despite the fact that the contract had been approved by the trustees at NYPA in September, he believed the contract had too many legal problems and decided not to approve it.
This has not stopped the River Valley Redevelopment Agency from deciding on Tuesday to resubmit the contract for approval to the new Governor, Andrew M. Cuomo.
"We have a different audience to bring this to," said Eric J. Gustafson, agency attorney.